Vaccaro Law represents Faye and Daniel Zuzworsky, whose son Daniel was killed in the crosswalk with the right
...
In only the second known full bench trial of charges under the Right of Way Law, prosecutor Candace
...
Personal injury settlements totaled $653.9 million for claims filed between FY 2012 and FY 2021. The New York City
...
Steve Vaccaro commented on the extensive evidence of criminal recklessness visible in photographs of the crash scene: The
...
The Morristown Daily Record covered the lawsuit of the Barcza family seeking accountability for the provisionally-licensed teen driver
...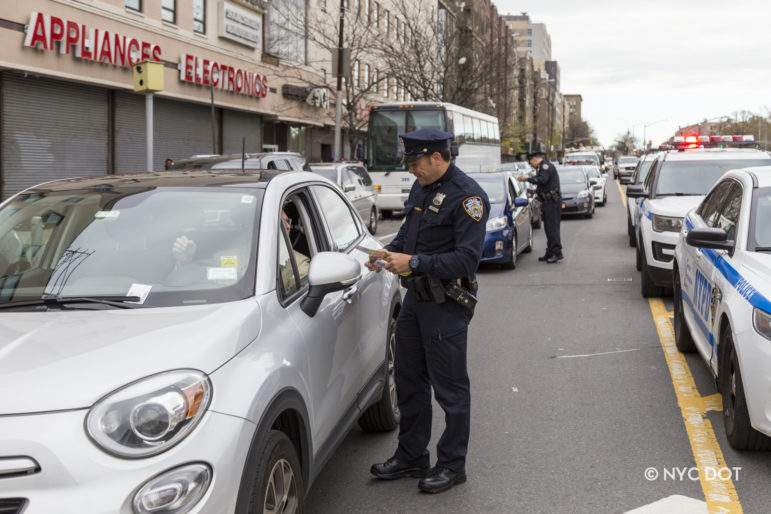 Of the total summonses issued during the full year of 2019 where 19-190 was the top charge, 56
...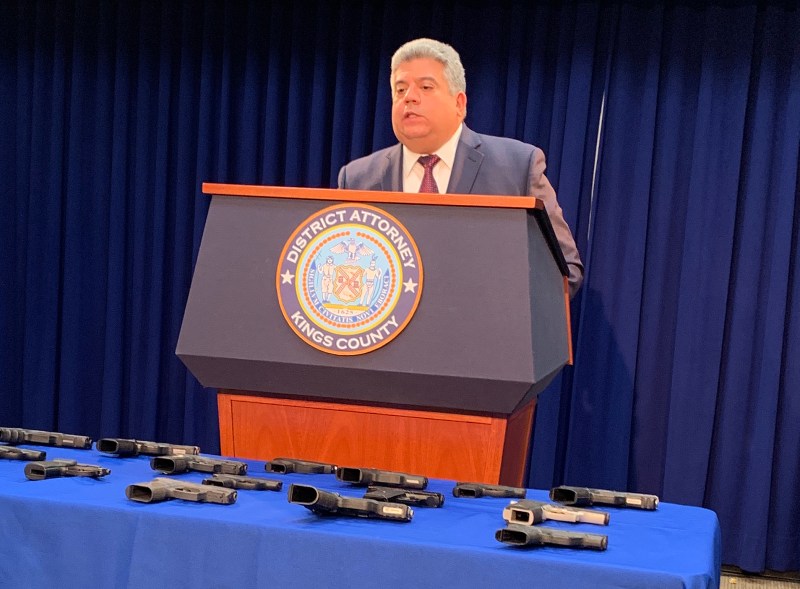 Attorney Steve Vaccaro, who is representing the Clinton family, said he hopes this failure will lead the DA's
...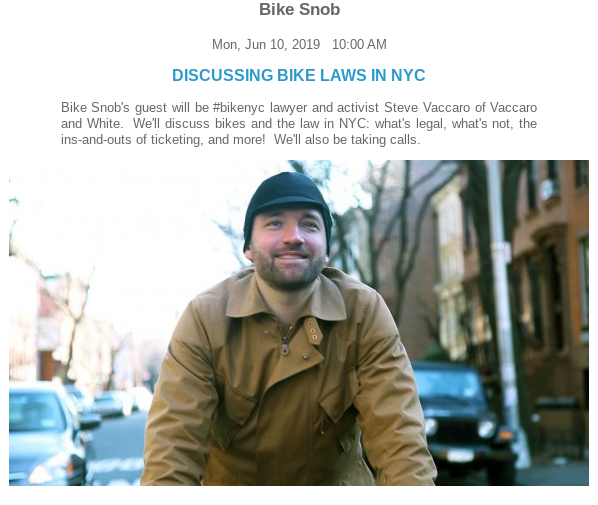 Steve Vaccaro joined Eben Weiss (a.k.a. "Bike Snob NYC") on his weekly radio show on WBAI 99.5fm for
...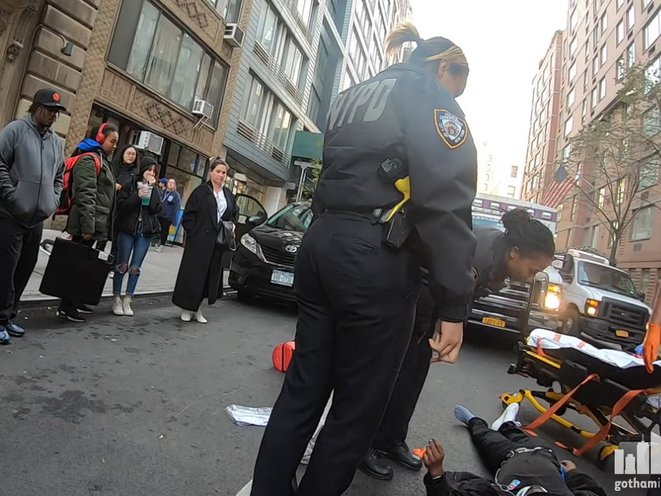 The NYPD said they have voided a ticket issued to an injured and prone delivery cyclist in Chelsea
...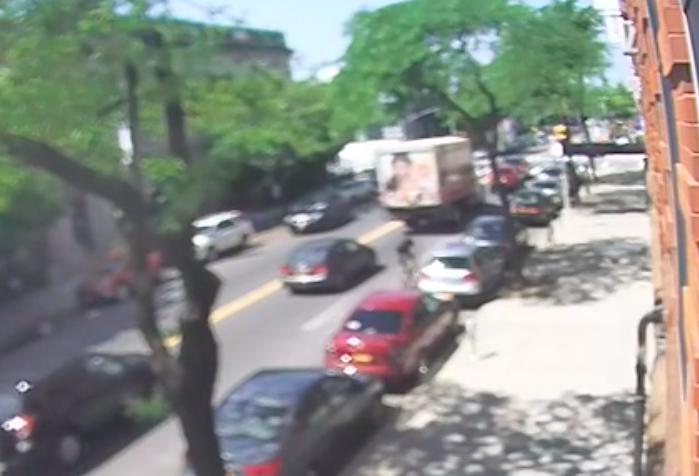 State Department of Motor Vehicles Judge Elizabeth Niemi ordered on Oct. 4 that Torres's license be suspended for
...