In only the second known full bench trial of charges under the Right of Way Law, prosecutor Candace
...
Steve Vaccaro commented on the extensive evidence of criminal recklessness visible in photographs of the crash scene: The
...
Streetsblog covered implementation of the e-bike ban on the lower Hudson River Greenway, documented by Steve Vaccaro on
...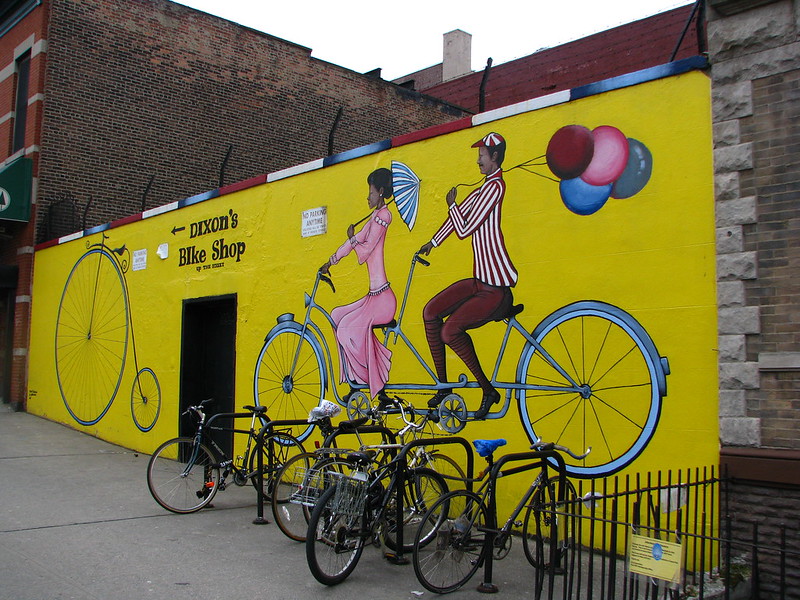 Lawyer Steve Vaccaro said Cuomo's order will need to be clarified simply because it's all over the place.
...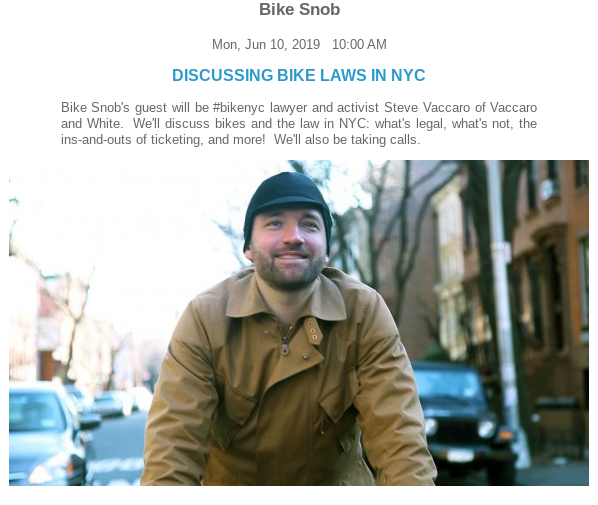 Steve Vaccaro joined Eben Weiss (a.k.a. "Bike Snob NYC") on his weekly radio show on WBAI 99.5fm for
...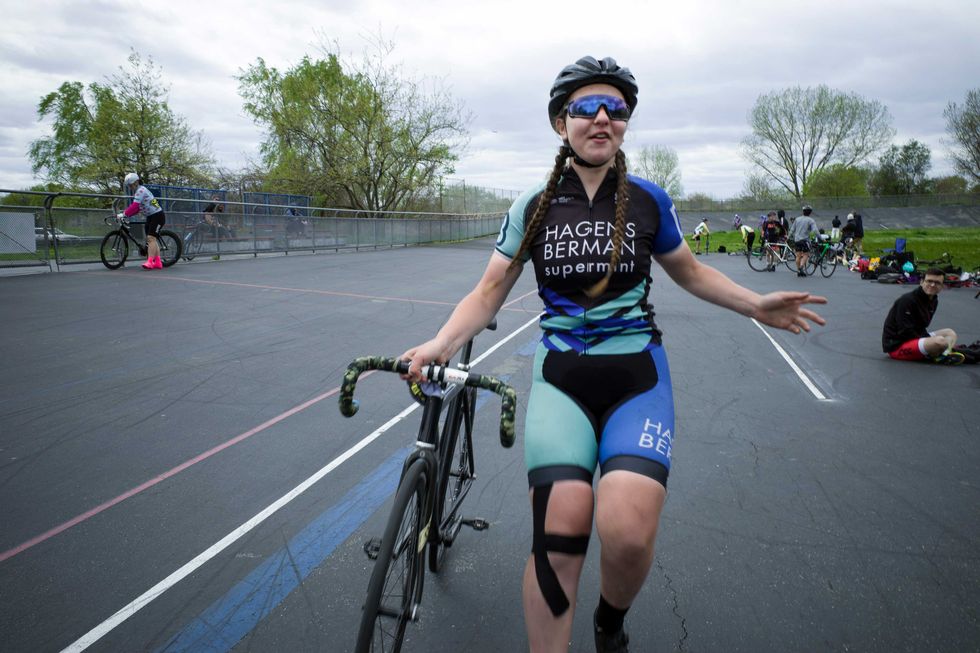 Over the past decade in New York City, more than 160,000 people have been struck by motorists. More
...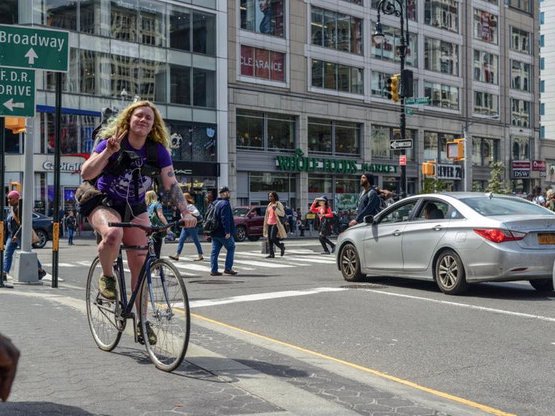 Streetsblog, which first reported the news, spoke with the victim's sister, Kathryn, who called the situation "absolutely outrageous." An
...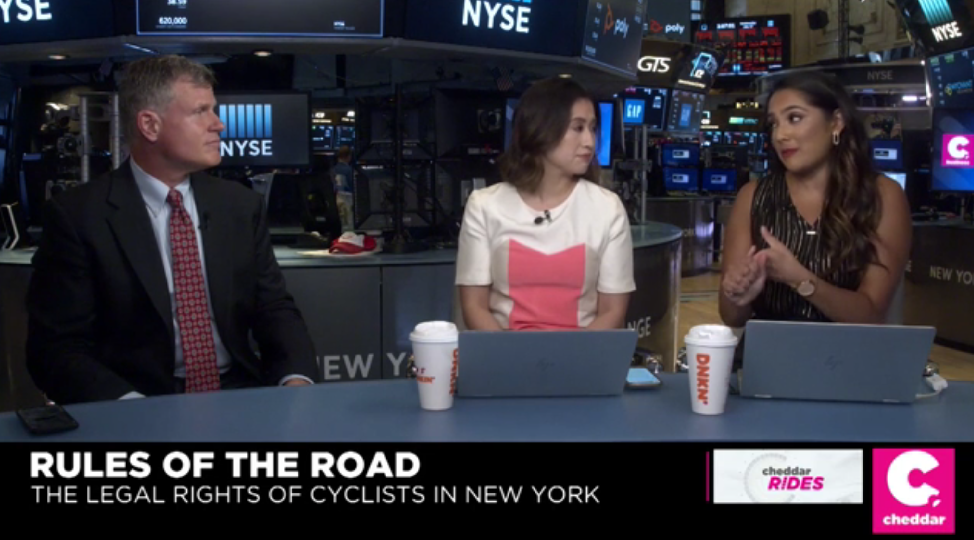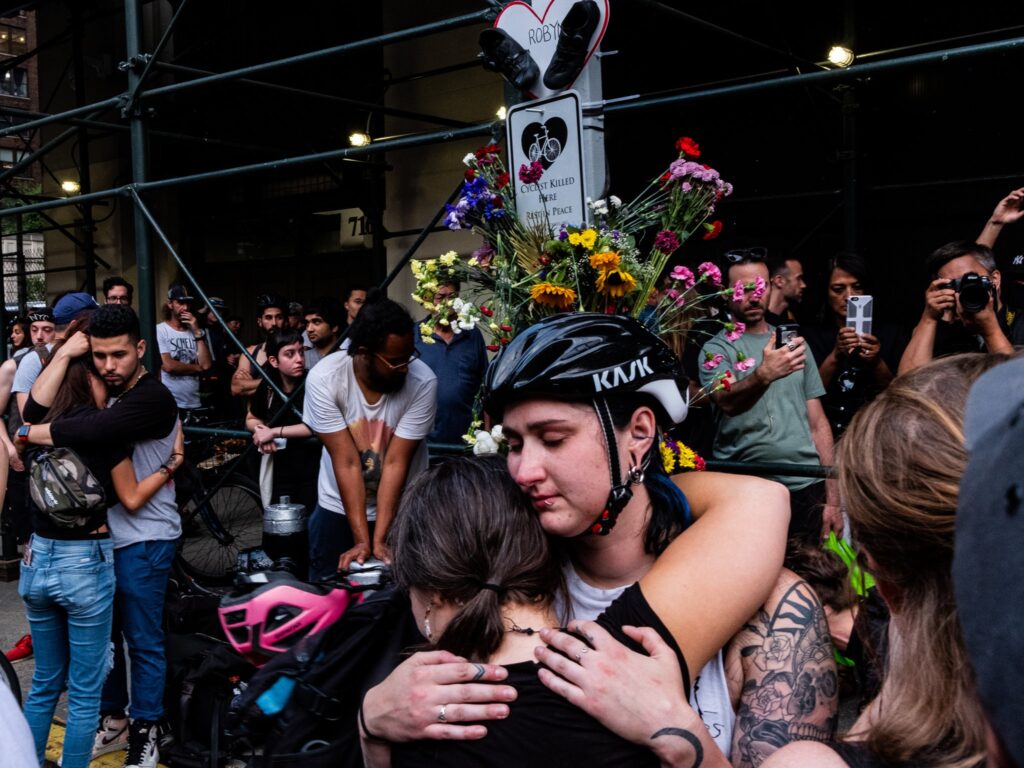 A bike messenger was fatally hit by a truck while riding in morning traffic in Manhattan. Three days
...
Eben Weiss became perhaps the most celebrated commentator on New York City cycling through his column, "Bike Snob
...