Vaccaro Law represents Faye and Daniel Zuzworsky, whose son Daniel was killed in the crosswalk with the right
...
In only the second known full bench trial of charges under the Right of Way Law, prosecutor Candace
...
Steve Vaccaro commented on the extensive evidence of criminal recklessness visible in photographs of the crash scene: The
...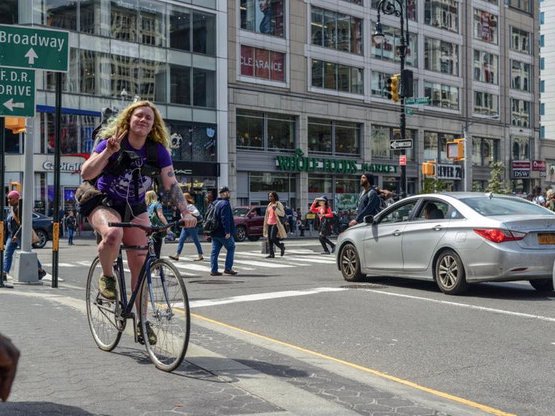 Streetsblog, which first reported the news, spoke with the victim's sister, Kathryn, who called the situation "absolutely outrageous." An
...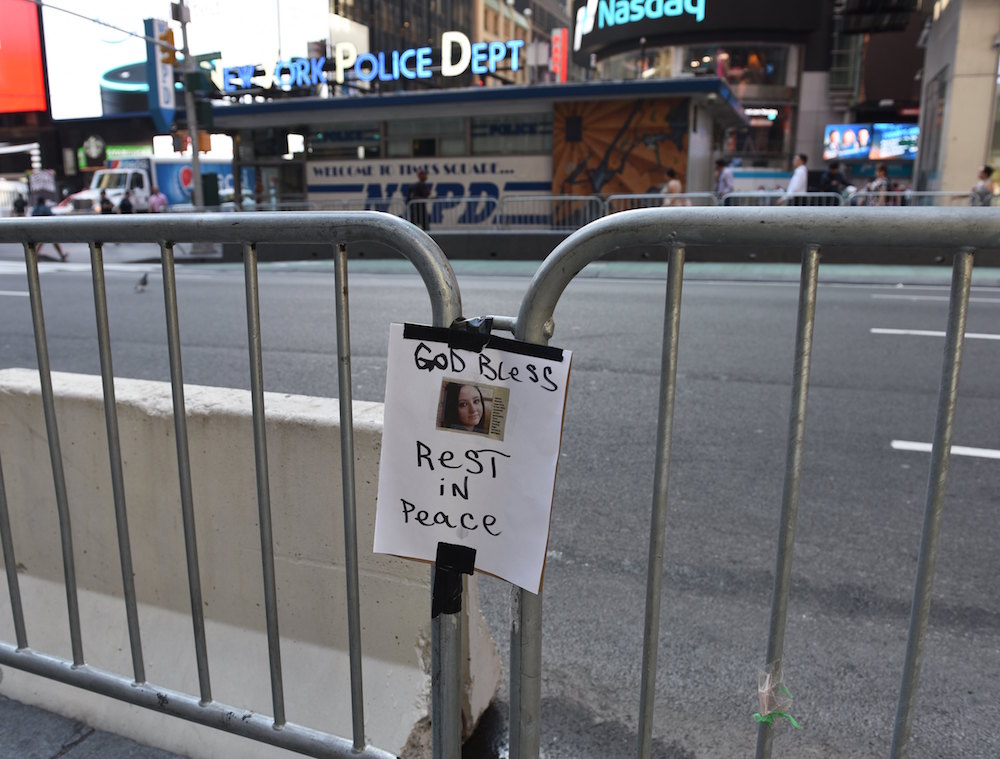 Amidst outcry over driver Richard Rojas, who injured dozens of pedestrians in Times Square rampage, the village Voice
...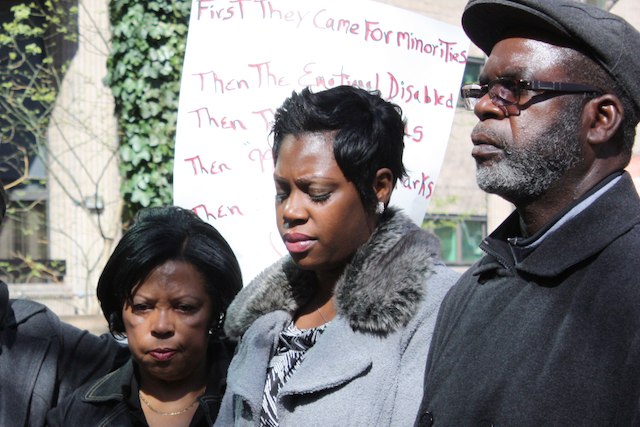 The Daily News interviewed civil rights attorney Steve Vaccaro about his work on the Shereese Francis case in
...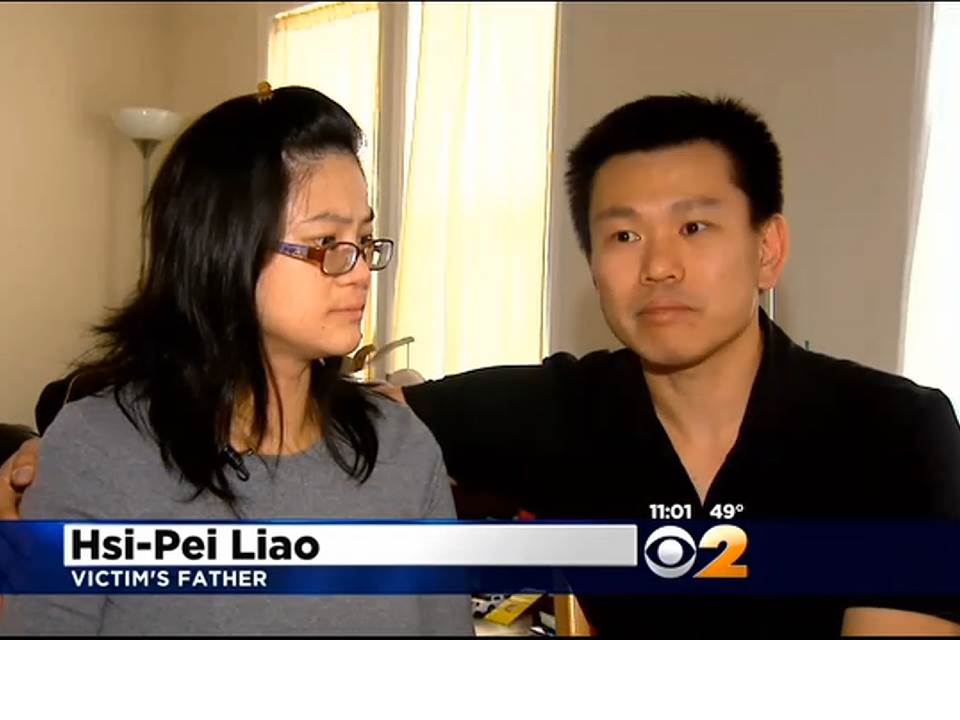 CBS2 reports on the Liao family's quest for justice for their daughter, killed by a reckless motorist who
...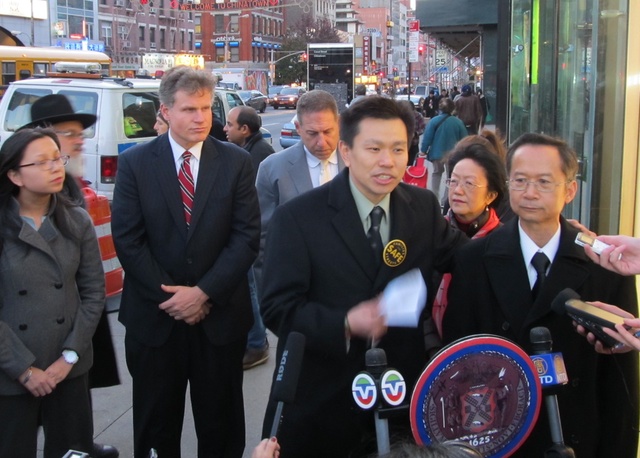 Hsi-Pei Liao, who learned last week that the DMV had voided tickets issued to the driver who killed
...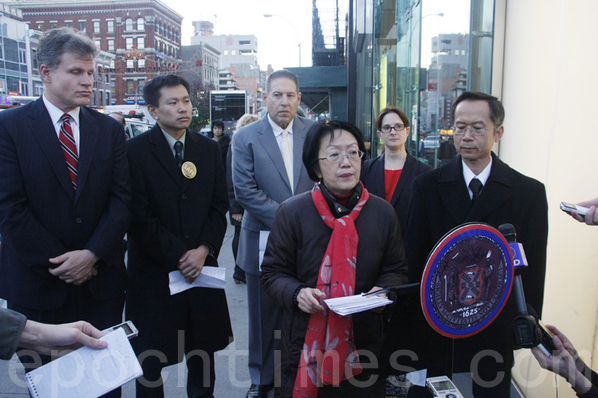 过去的两个月来,曼哈顿下城发生4起行人致死的车祸,包括坚尼街上的2起,但是这些事故的肇事司机没有一个为此受到处罚。 陈倩雯介绍,今年初生效的一项法律规定,如果司机撞到拥有路权的行人就是违法,将被处罚,而这几起事故有明显的证据显示司机已经触犯这项法律。 "我一直强烈支持上周实施的25英里限速,但是实现'零伤亡愿景',我们还需要更进一步。"她说,"我们需要依据法律,对违法的司机严格执法。" 到场发言支持陈倩雯推动立法的还有第一和第三社区委员会的代表,以及律师瓦卡罗(Steve Vaccaro),他也是廖家一案的律师。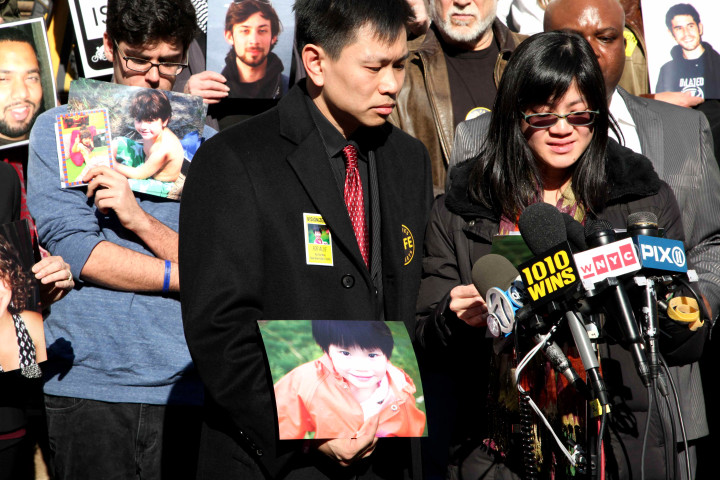 The New York Post interviews Hsi-Pei Liao about the DMV's failure to take action against the driver who
...