Vaccaro Law represents Faye and Daniel Zuzworsky, whose son Daniel was killed in the crosswalk with the right
...

Sunday's crash highlights the mayor's failure in creating safe, car-free streets for kids to play — it's inevitable
...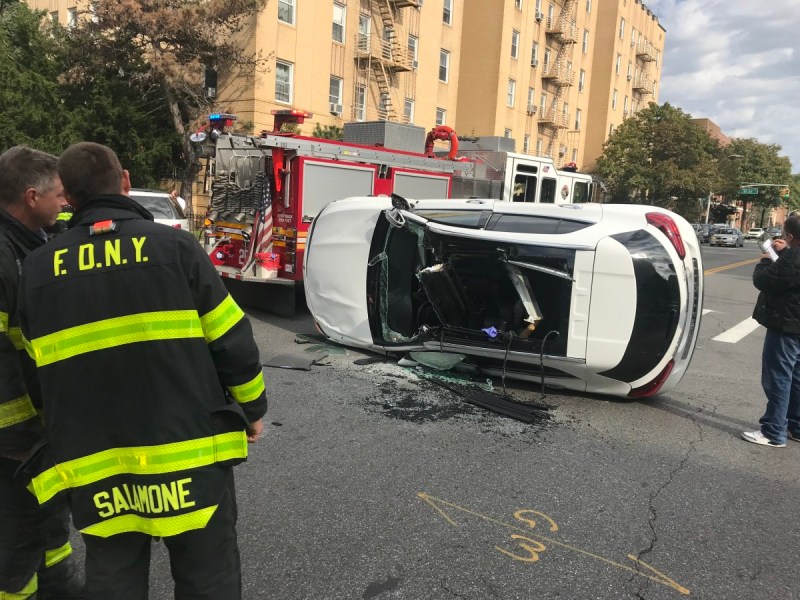 "Cops will try to get victims at the scene to minimize their injuries, or will simply attribute to
...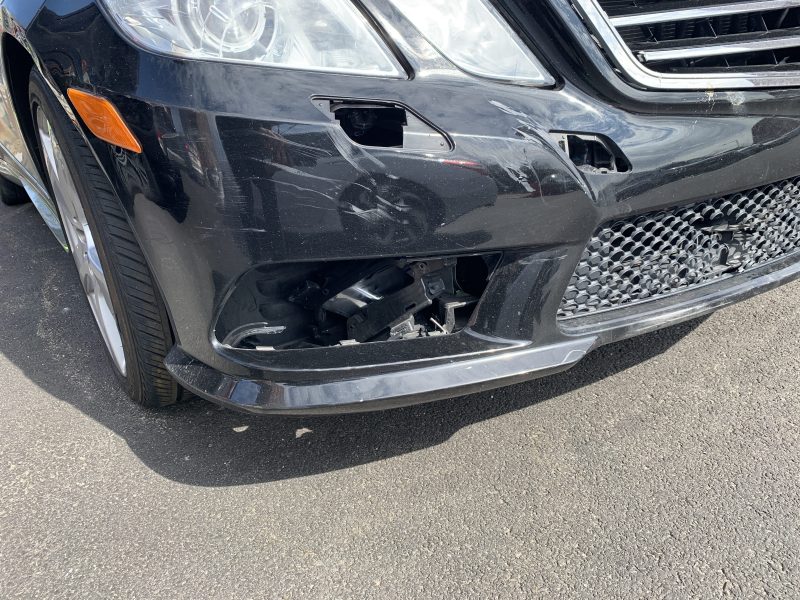 There is no question police officers spend far too much time attending to motorists who damage their vehicles
...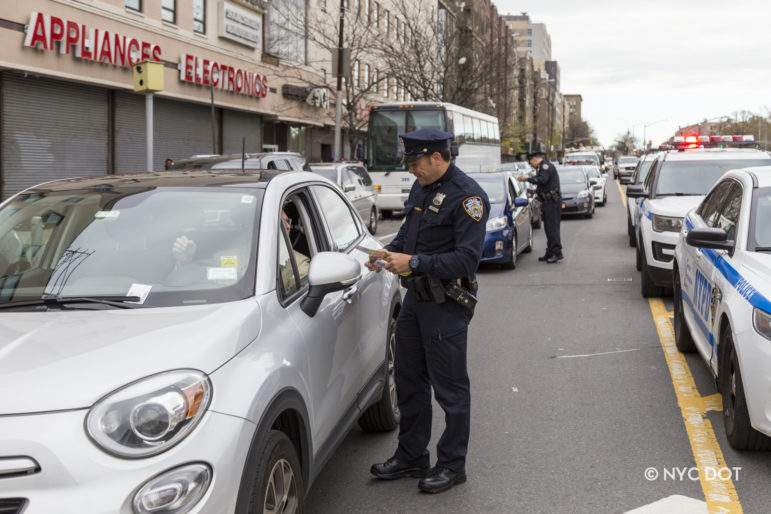 Of the total summonses issued during the full year of 2019 where 19-190 was the top charge, 56
...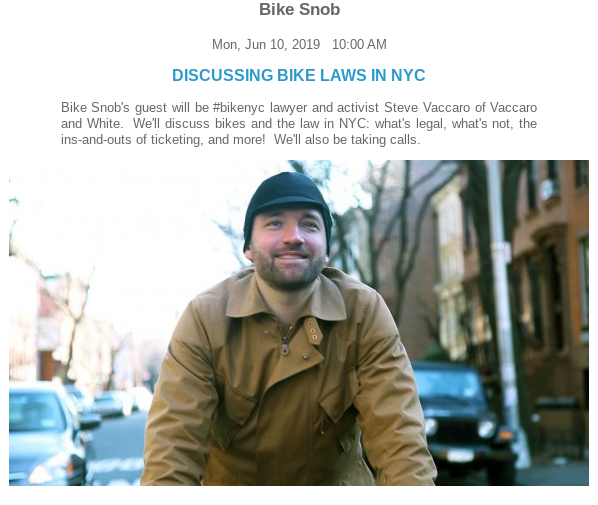 Steve Vaccaro joined Eben Weiss (a.k.a. "Bike Snob NYC") on his weekly radio show on WBAI 99.5fm for
...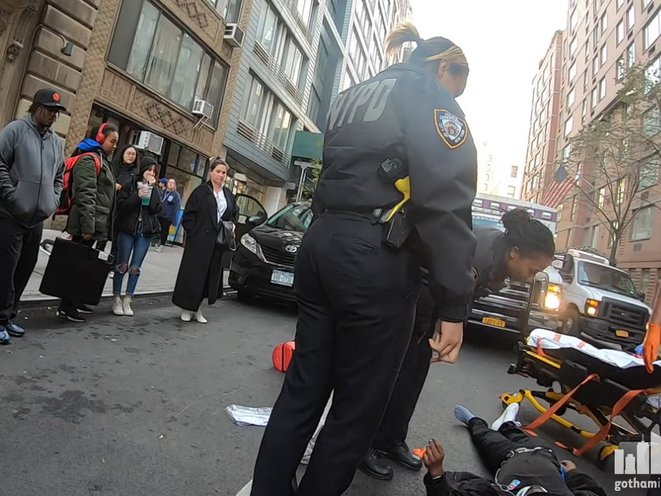 The NYPD said they have voided a ticket issued to an injured and prone delivery cyclist in Chelsea
...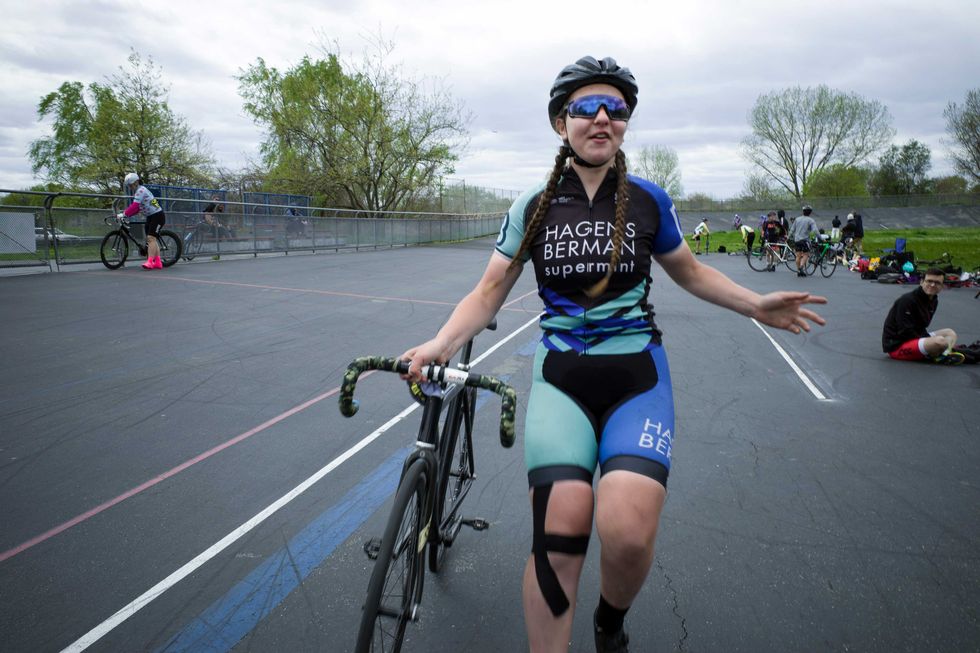 Over the past decade in New York City, more than 160,000 people have been struck by motorists. More
...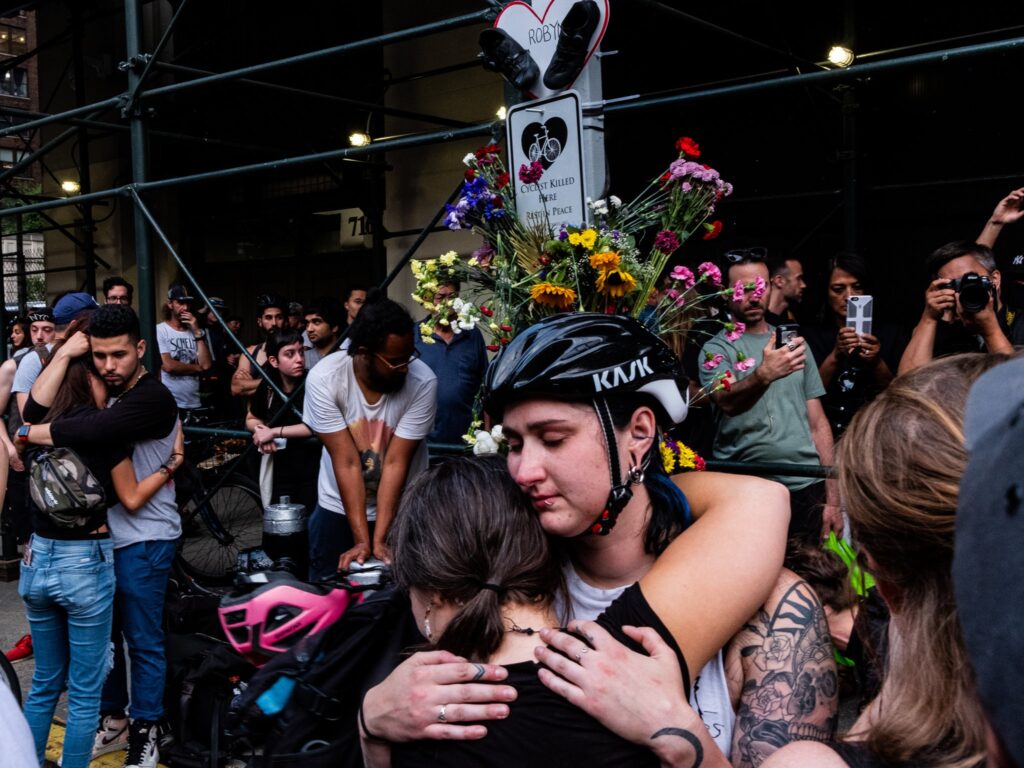 A bike messenger was fatally hit by a truck while riding in morning traffic in Manhattan. Three days
...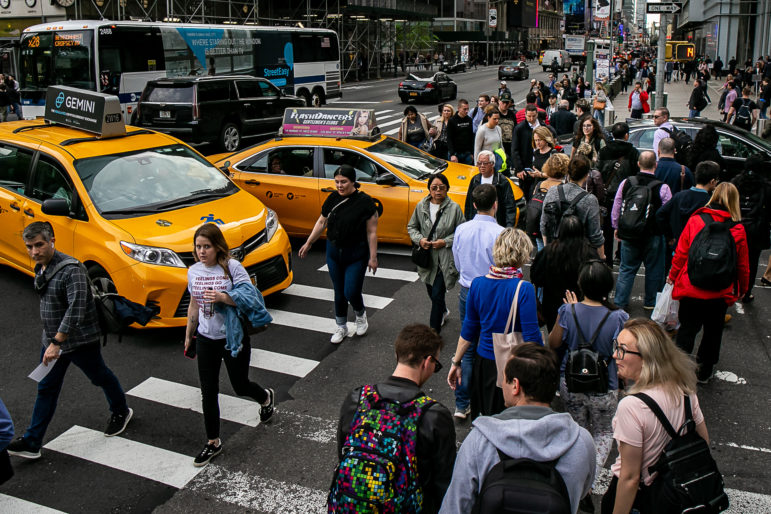 Advocates say one of the challenges to adjudicating these types of summonses in an administrative court is that
...