In only the second known full bench trial of charges under the Right of Way Law, prosecutor Candace
...
Streetsblog covered implementation of the e-bike ban on the lower Hudson River Greenway, documented by Steve Vaccaro on
...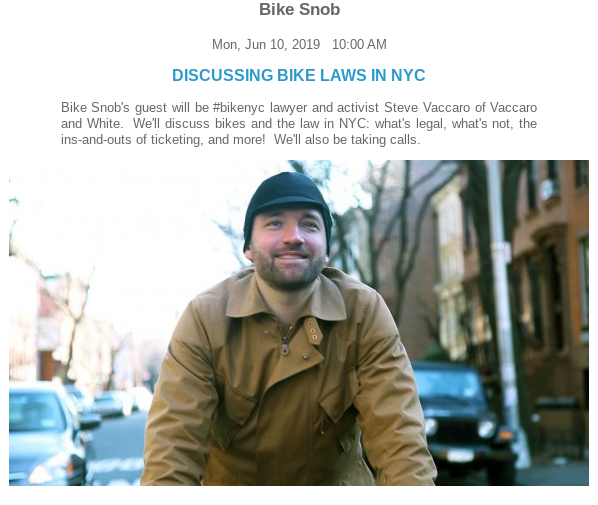 Steve Vaccaro joined Eben Weiss (a.k.a. "Bike Snob NYC") on his weekly radio show on WBAI 99.5fm for
...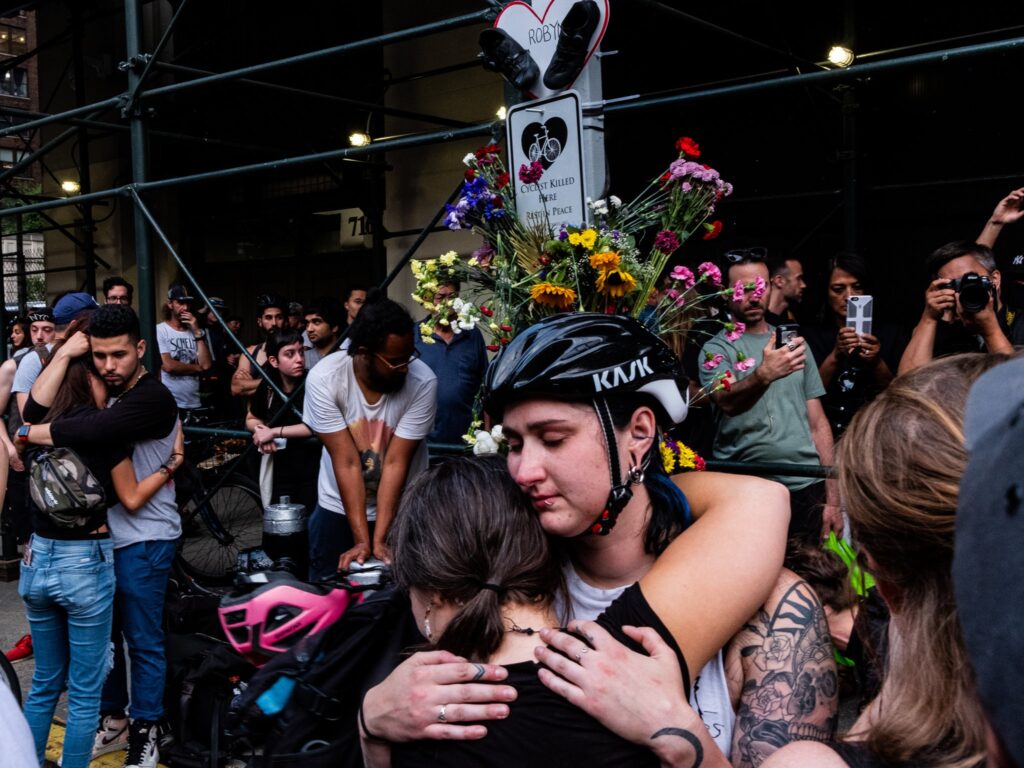 A bike messenger was fatally hit by a truck while riding in morning traffic in Manhattan. Three days
...
Eben Weiss became perhaps the most celebrated commentator on New York City cycling through his column, "Bike Snob
...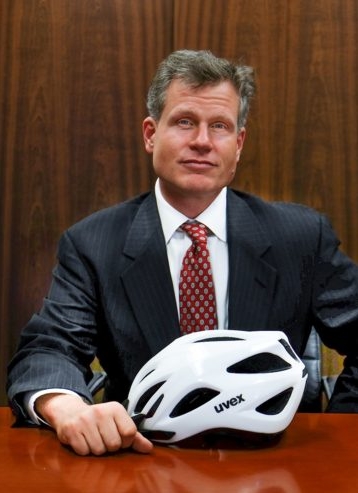 The Villager interviewed Steve Vaccaro about the latest developments in bicycling and the law.  Here's an excerpt from
...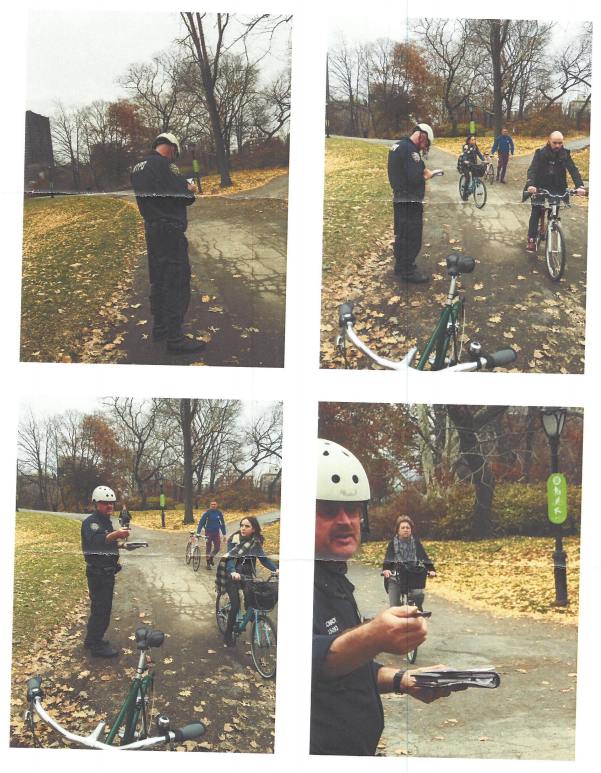 One NYPD cop of the Central Park precinct decided to ticket cyclists for doing something that is completely
...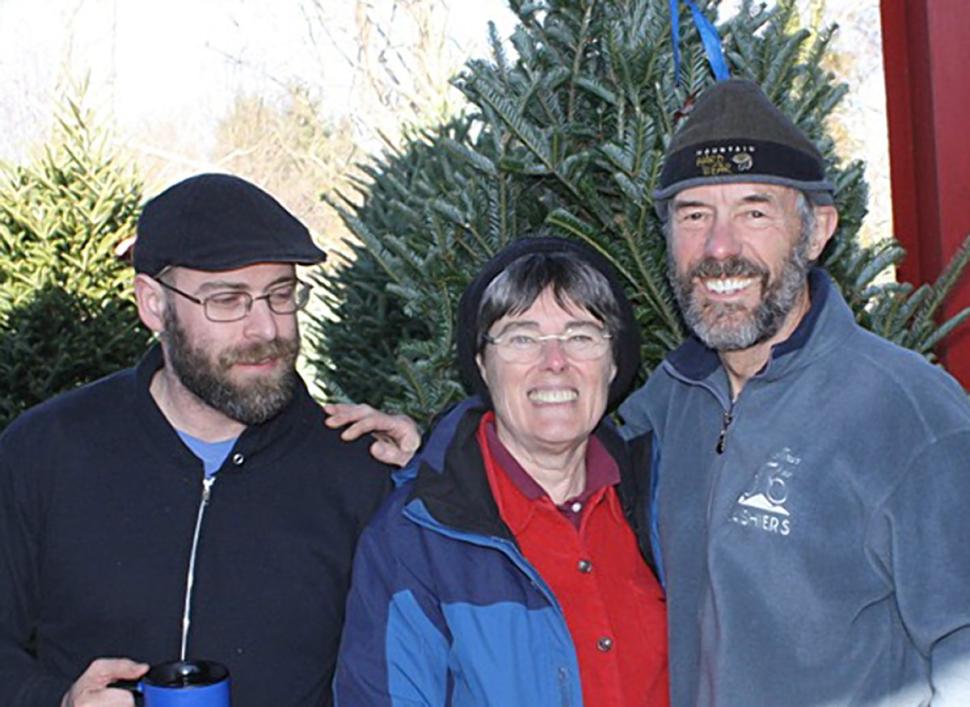 Daily News examines the cases of several of our clients who were injured & killed while they had
...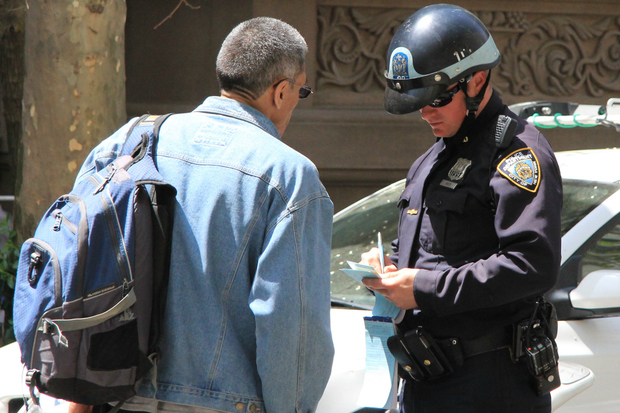 DNA Info uncovers one NYPD police officer who has written far more tickets to cyclists than any other.
...