Our Clients Tell the Story
Speak with an Attorney
Our Practice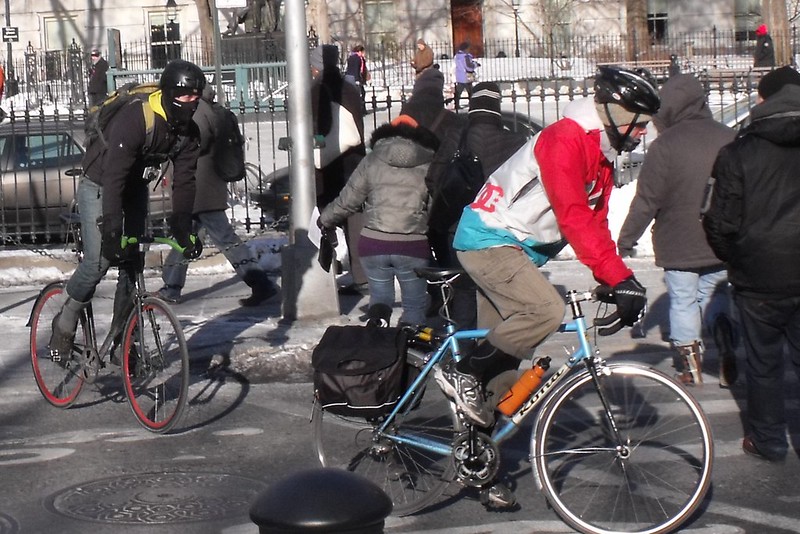 Cyclists
We have represented thousands of commuter, road, working, and other bike crash victims, as well as e-bike and e-scooter riders hurt in traffic.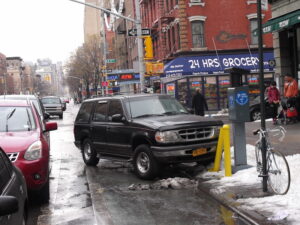 Pedestrians
Pedestrian crash victims and family members seeking justice
for children and loved ones
killed by drivers turn to us.
Advocacy
We don't just apply the laws.
We have often helped
write and win new ones
for safer, more livable streets.