Normally, pedestrians aren't subject to fines or jail time for wearing headphones while walking but wearing headphones can
...
Steve Vaccaro commented on the extensive evidence of criminal recklessness visible in photographs of the crash scene: The
...

Sunday's crash highlights the mayor's failure in creating safe, car-free streets for kids to play — it's inevitable
...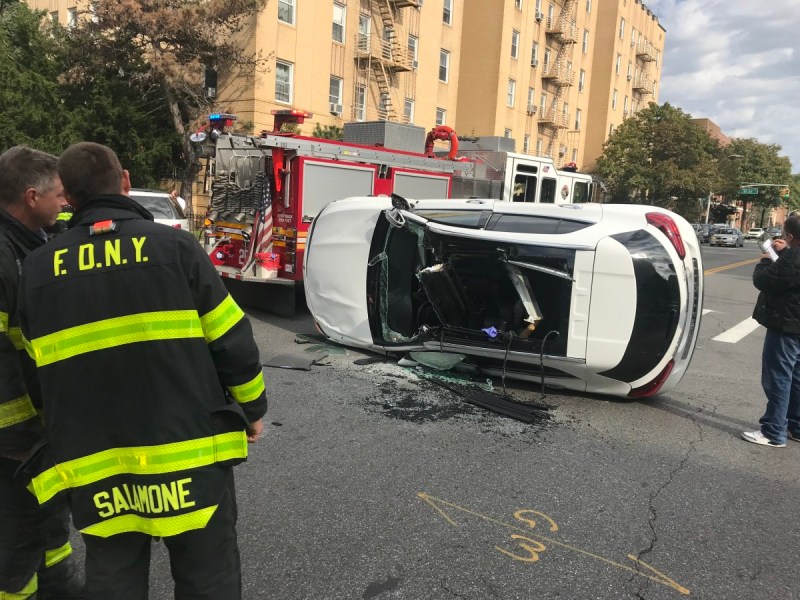 "Cops will try to get victims at the scene to minimize their injuries, or will simply attribute to
...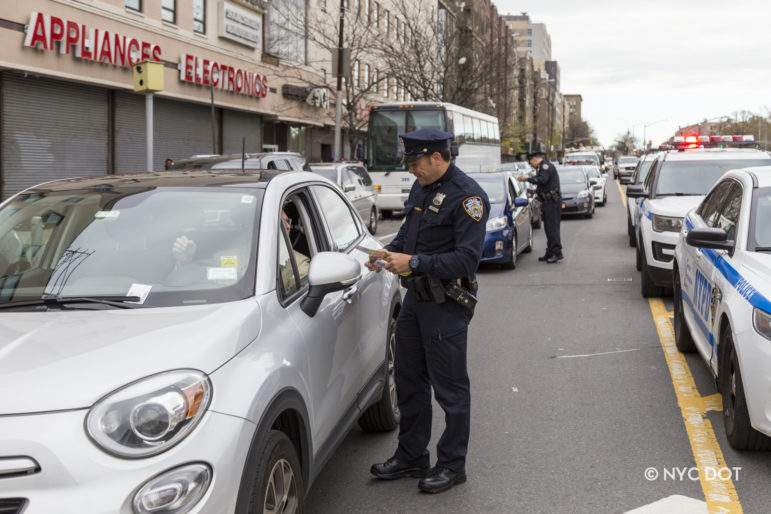 Of the total summonses issued during the full year of 2019 where 19-190 was the top charge, 56
...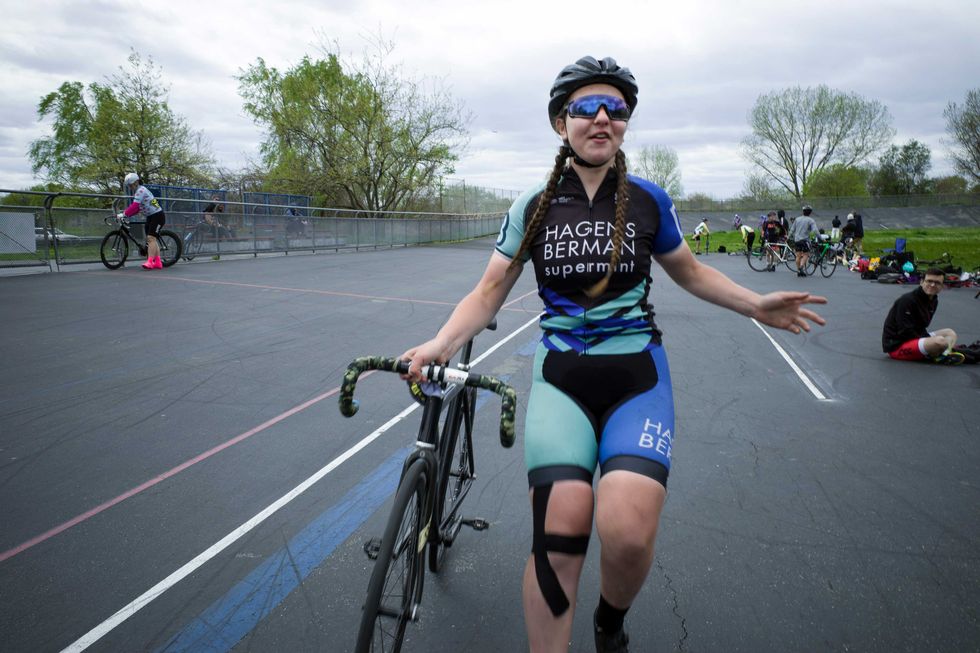 Over the past decade in New York City, more than 160,000 people have been struck by motorists. More
...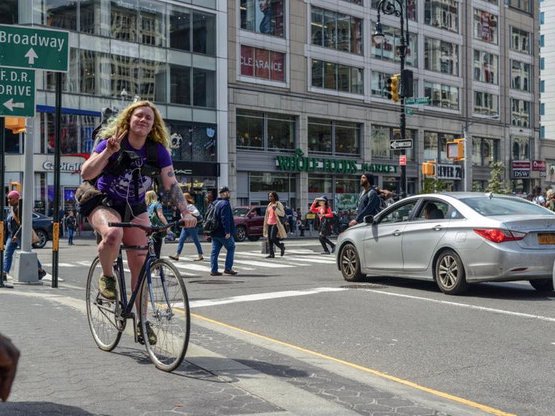 Streetsblog, which first reported the news, spoke with the victim's sister, Kathryn, who called the situation "absolutely outrageous." An
...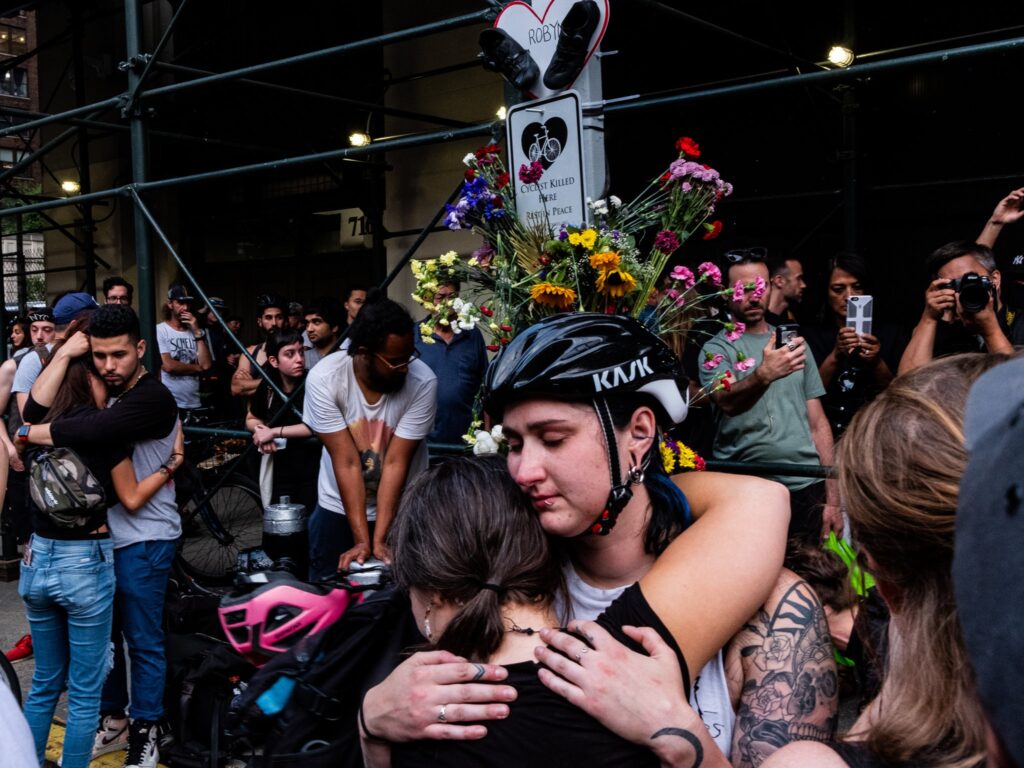 A bike messenger was fatally hit by a truck while riding in morning traffic in Manhattan. Three days
...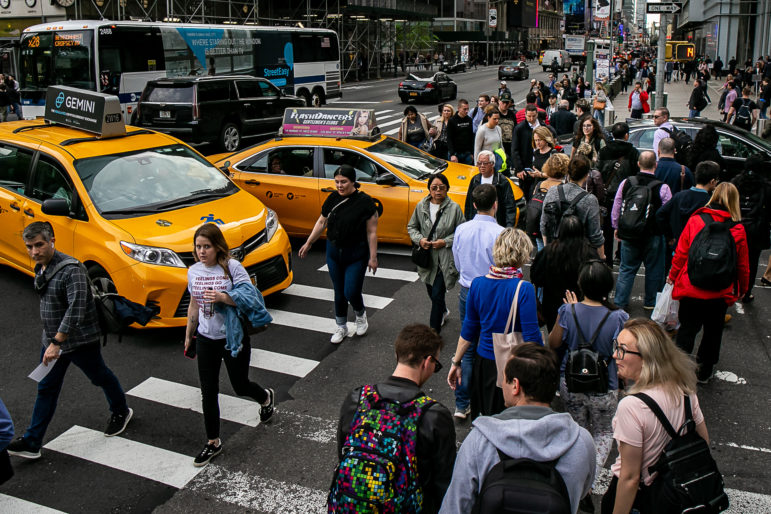 Advocates say one of the challenges to adjudicating these types of summonses in an administrative court is that
...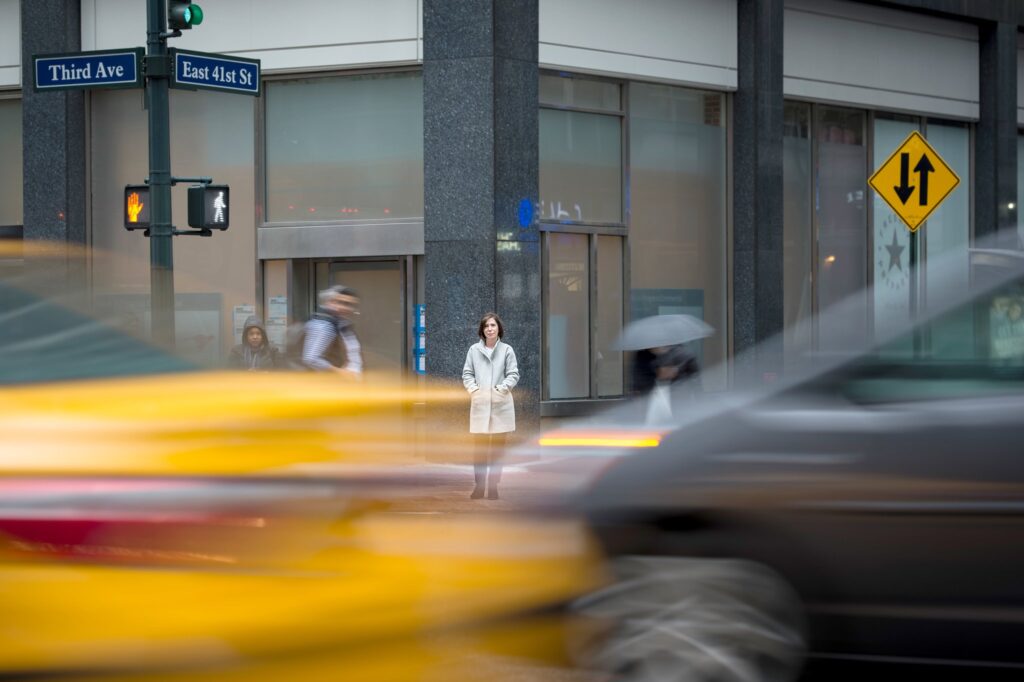 Over decades of high violent crime, traffic enforcement had rarely been a focus for the Police Department. But
...