Normally, pedestrians aren't subject to fines or jail time for wearing headphones while walking but wearing headphones can
...
Vaccaro Law represents Faye and Daniel Zuzworsky, whose son Daniel was killed in the crosswalk with the right
...
Personal injury settlements totaled $653.9 million for claims filed between FY 2012 and FY 2021. The New York City
...
The Morristown Daily Record covered the lawsuit of the Barcza family seeking accountability for the provisionally-licensed teen driver
...

Sunday's crash highlights the mayor's failure in creating safe, car-free streets for kids to play — it's inevitable
...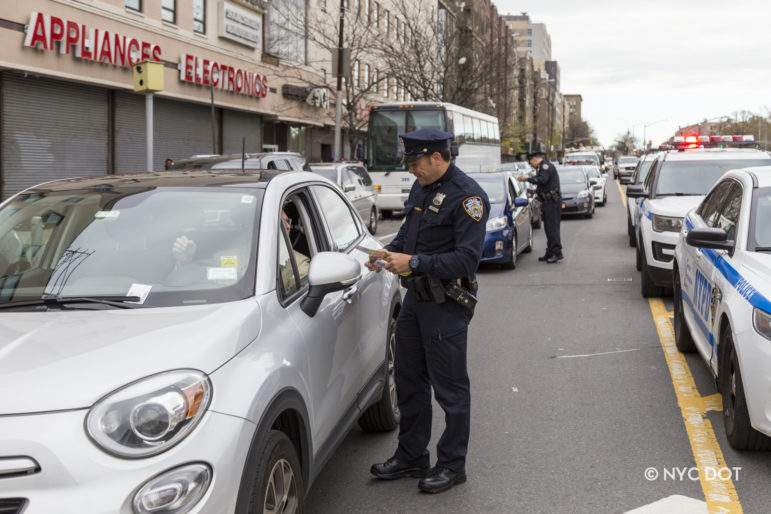 Of the total summonses issued during the full year of 2019 where 19-190 was the top charge, 56
...
In the wake of the hit-and-run crash that killed legendary Five Borough Bike Tour volunteer David Schlichting, David's
...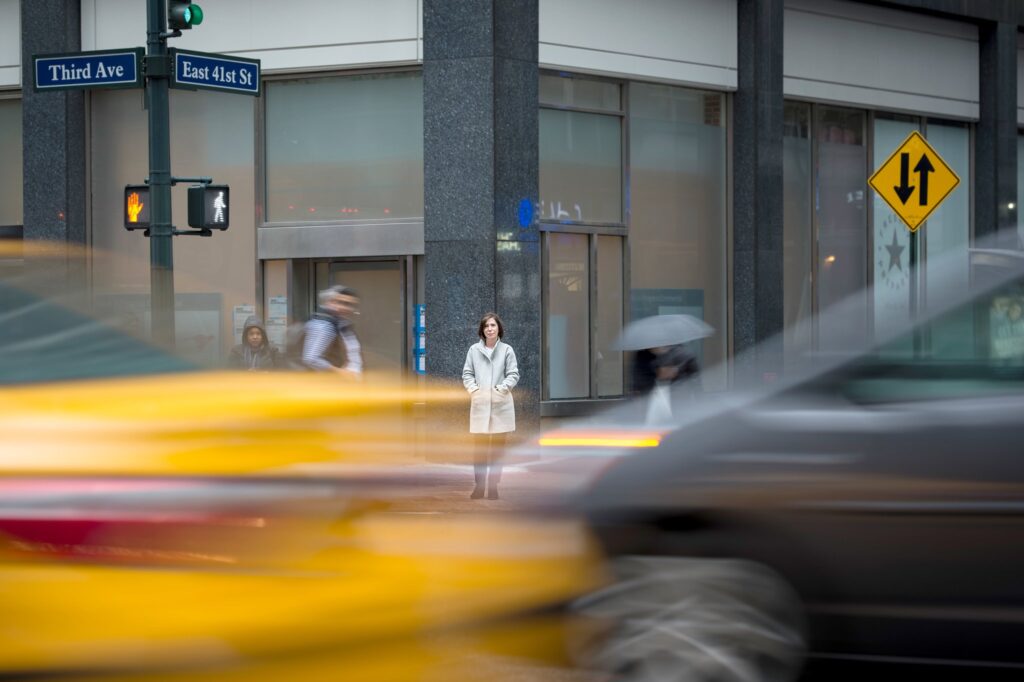 Over decades of high violent crime, traffic enforcement had rarely been a focus for the Police Department. But
...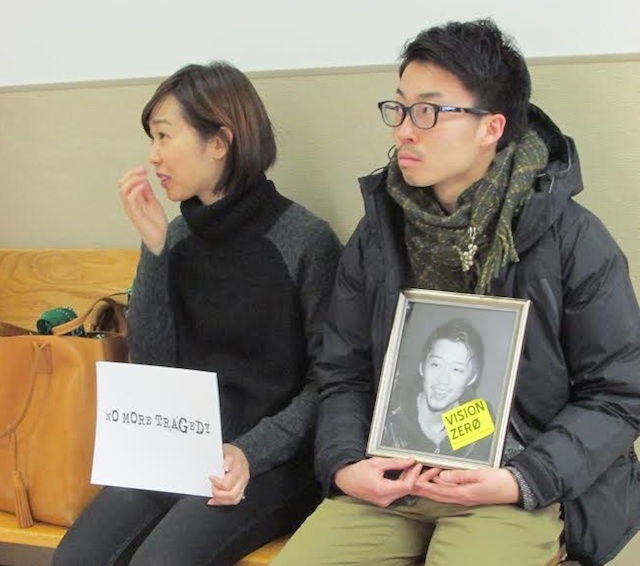 The family of Ryo Oyamada announced "with heavy hearts" a settlement with the NYPD.  A police officer struck
...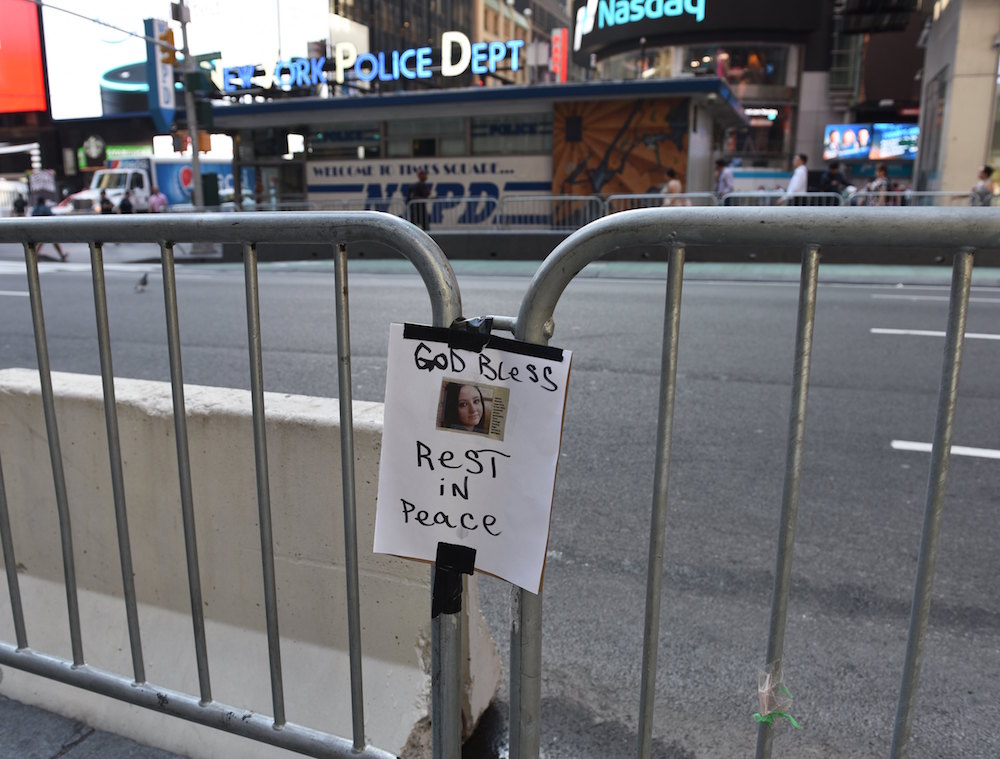 Amidst outcry over driver Richard Rojas, who injured dozens of pedestrians in Times Square rampage, the village Voice
...