The Morristown Daily Record covered the lawsuit of the Barcza family seeking accountability for the provisionally-licensed teen driver
...
With the growth of bike-mounted demonstrations in the wake of the George Floyd killing, Transportation Alternatives interviewed bike
...
Streetsblog covered implementation of the e-bike ban on the lower Hudson River Greenway, documented by Steve Vaccaro on
...

Sunday's crash highlights the mayor's failure in creating safe, car-free streets for kids to play — it's inevitable
...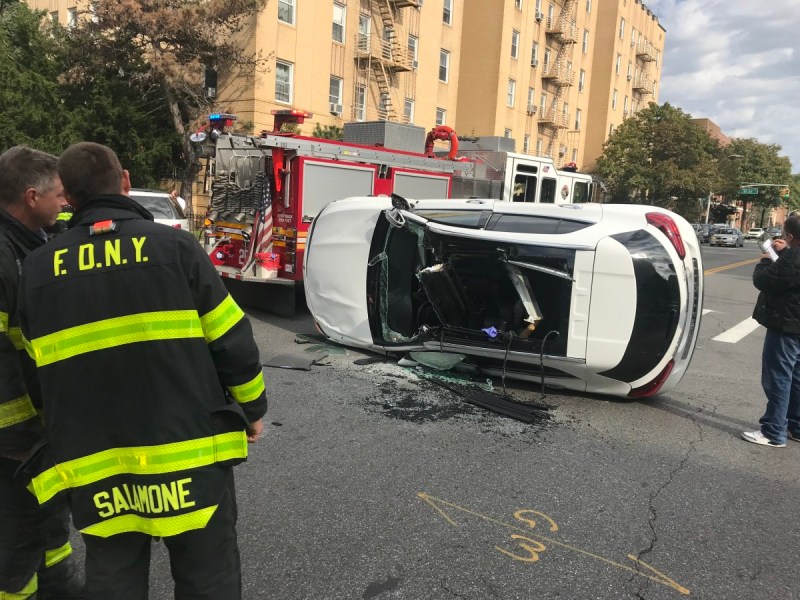 "Cops will try to get victims at the scene to minimize their injuries, or will simply attribute to
...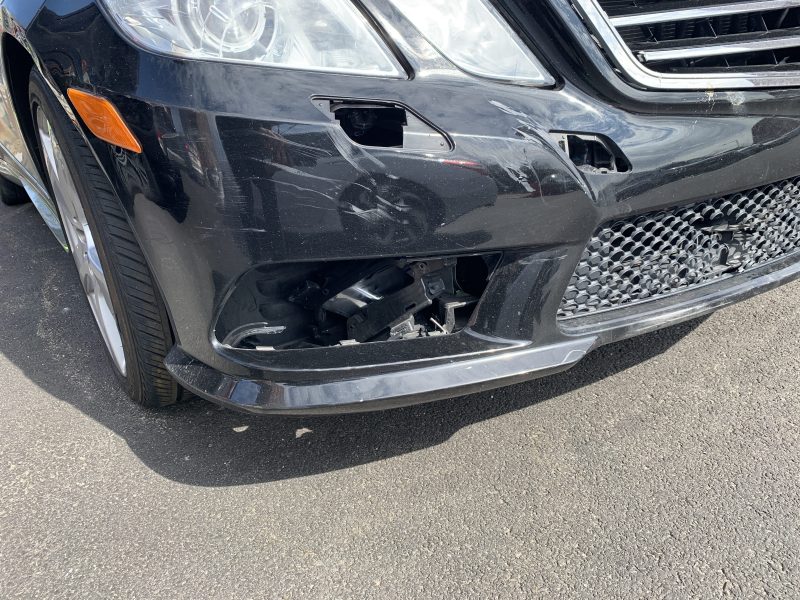 There is no question police officers spend far too much time attending to motorists who damage their vehicles
...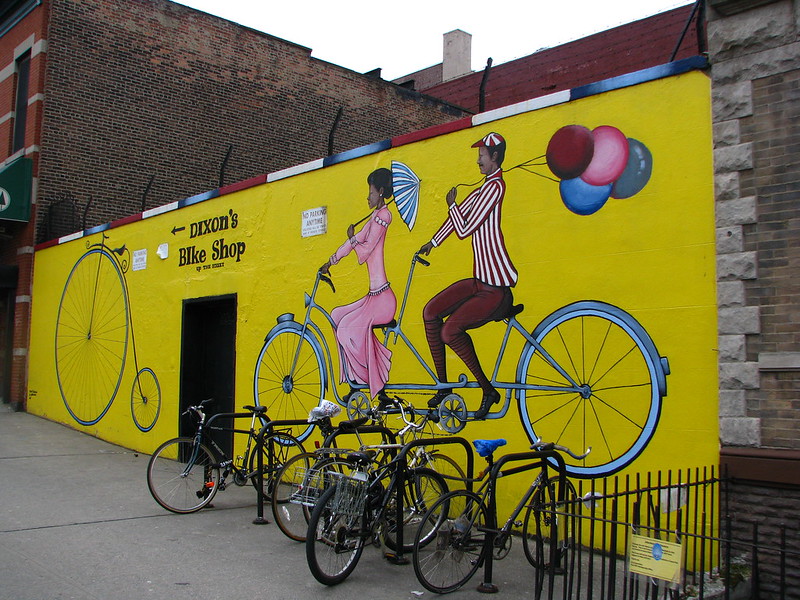 Lawyer Steve Vaccaro said Cuomo's order will need to be clarified simply because it's all over the place.
...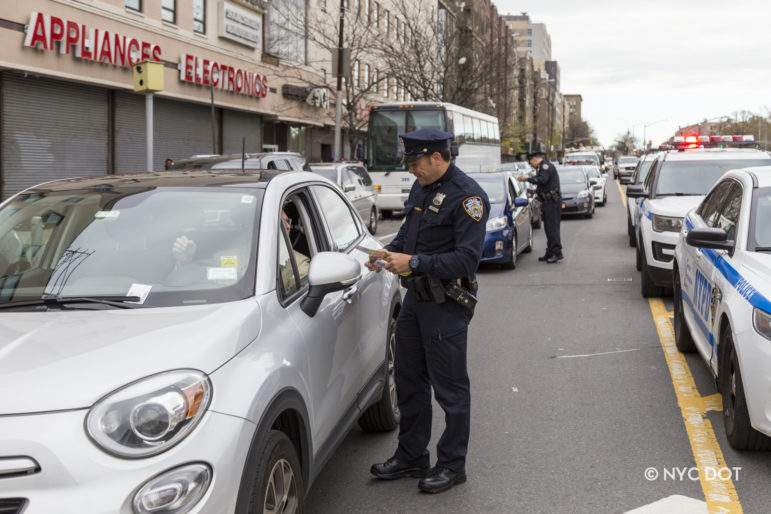 Of the total summonses issued during the full year of 2019 where 19-190 was the top charge, 56
...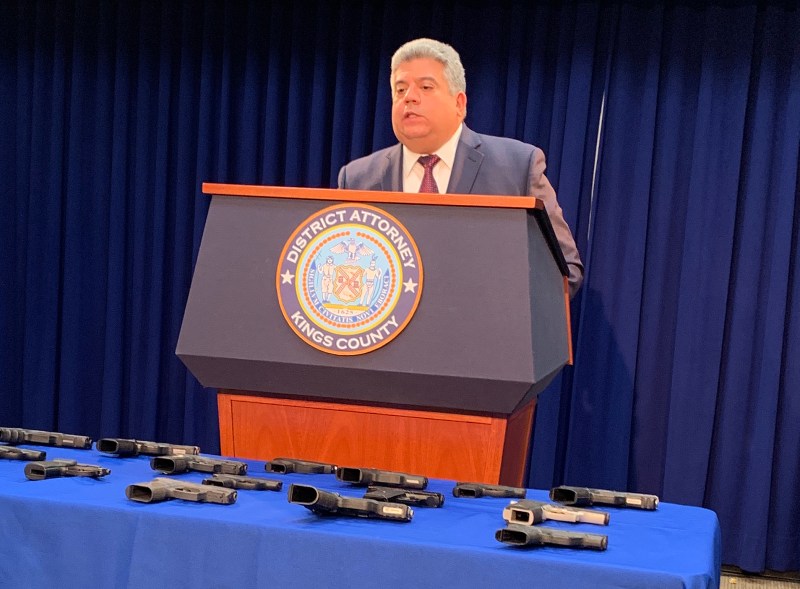 Attorney Steve Vaccaro, who is representing the Clinton family, said he hopes this failure will lead the DA's
...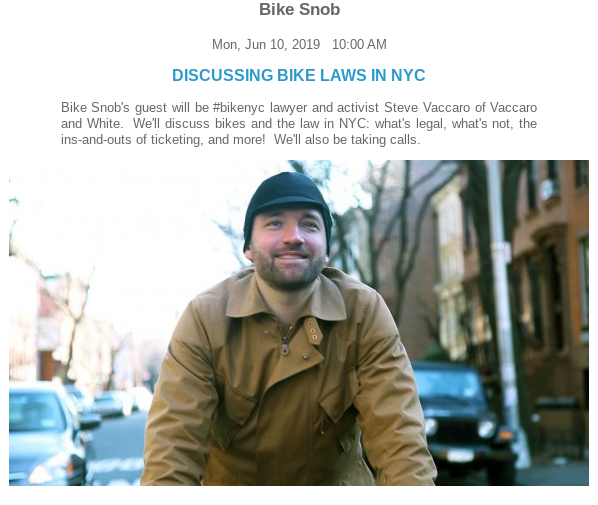 Steve Vaccaro joined Eben Weiss (a.k.a. "Bike Snob NYC") on his weekly radio show on WBAI 99.5fm for
...