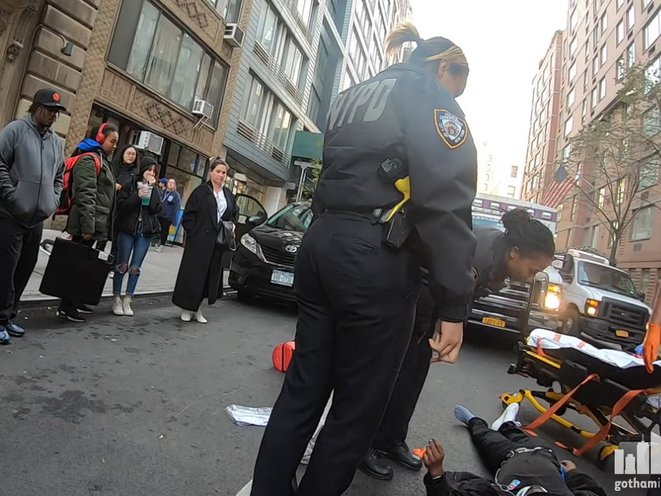 The NYPD said they have voided a ticket issued to an injured and prone delivery cyclist in Chelsea
...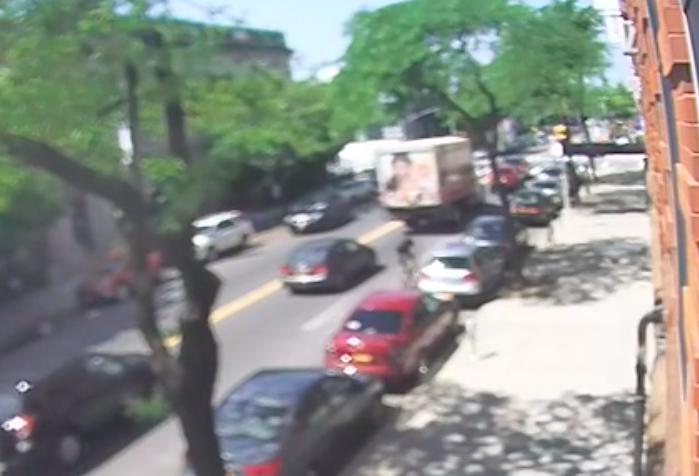 State Department of Motor Vehicles Judge Elizabeth Niemi ordered on Oct. 4 that Torres's license be suspended for
...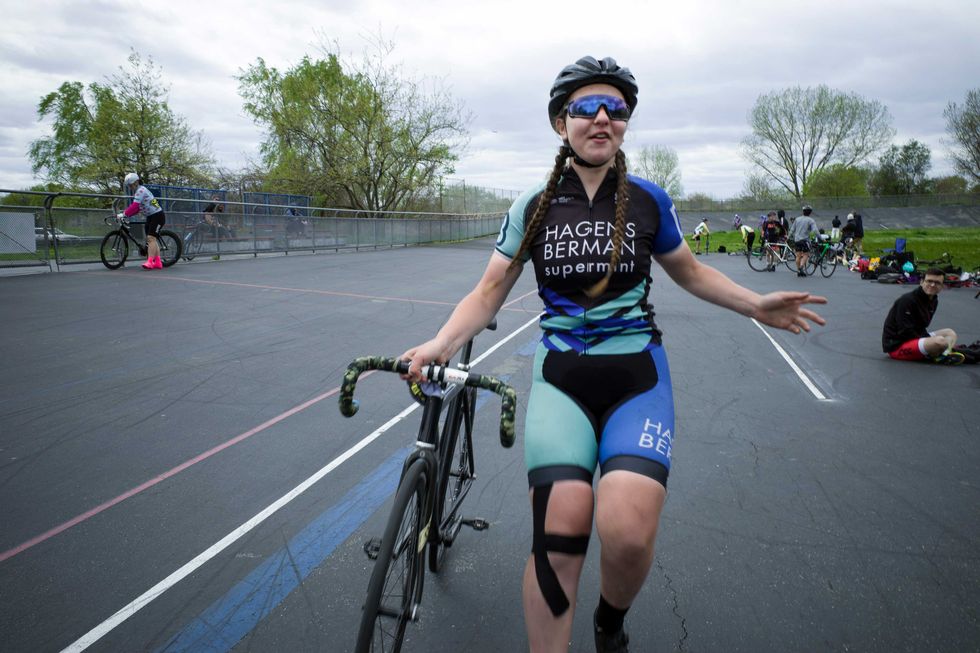 Over the past decade in New York City, more than 160,000 people have been struck by motorists. More
...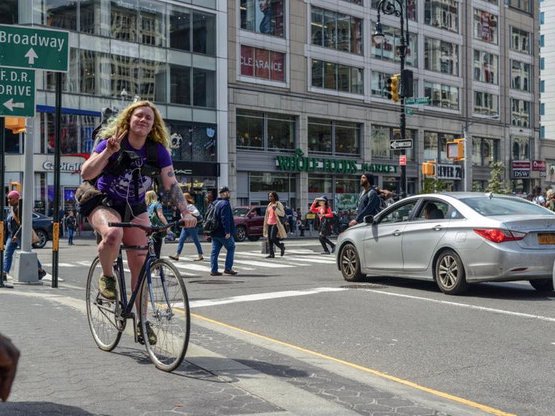 Streetsblog, which first reported the news, spoke with the victim's sister, Kathryn, who called the situation "absolutely outrageous." An
...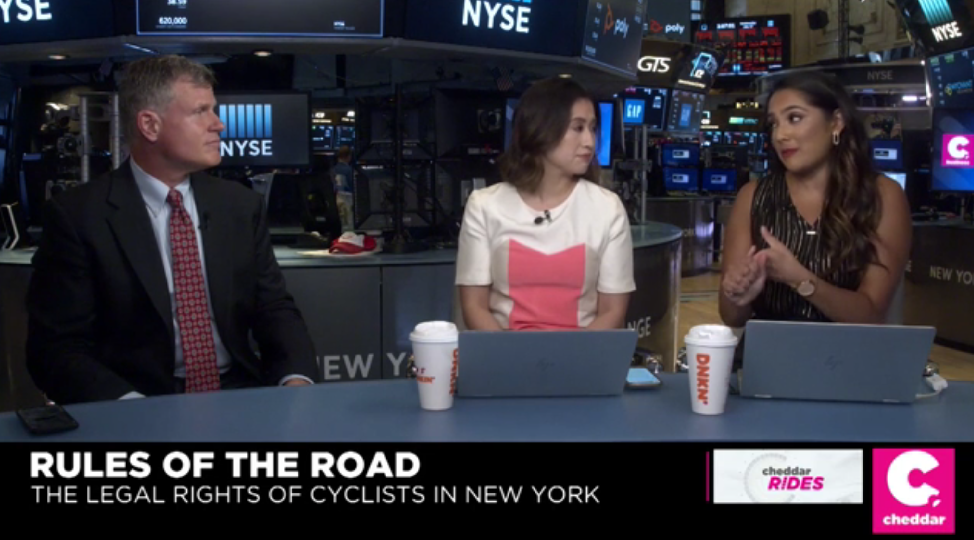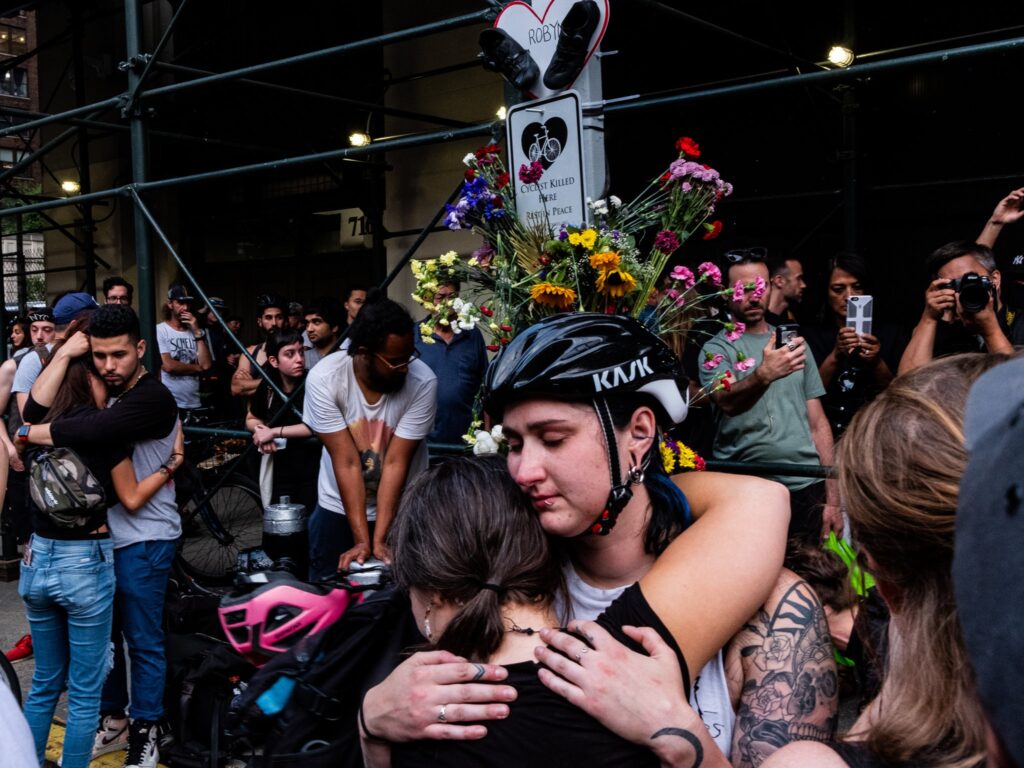 A bike messenger was fatally hit by a truck while riding in morning traffic in Manhattan. Three days
...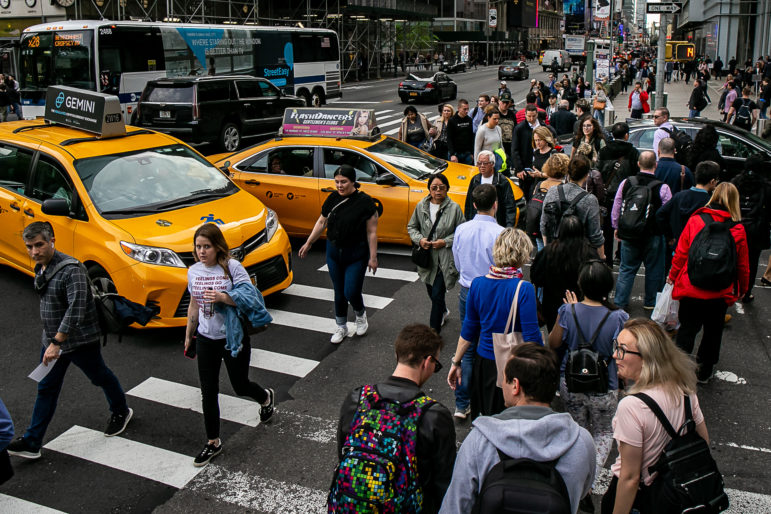 Advocates say one of the challenges to adjudicating these types of summonses in an administrative court is that
...
Eben Weiss became perhaps the most celebrated commentator on New York City cycling through his column, "Bike Snob
...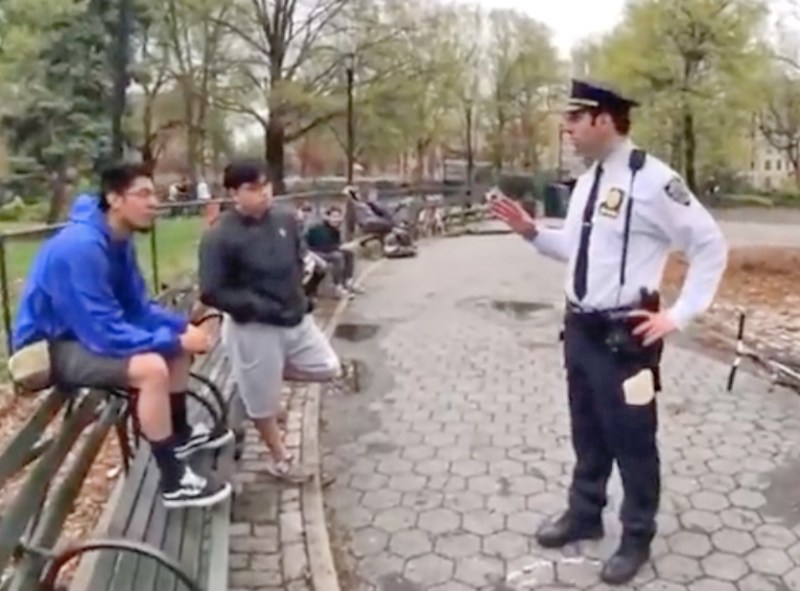 The policy was not only questionable, but it was wrong, said lawyer Steve Vaccaro. When their bikes were
...
In the wake of the hit-and-run crash that killed legendary Five Borough Bike Tour volunteer David Schlichting, David's
...